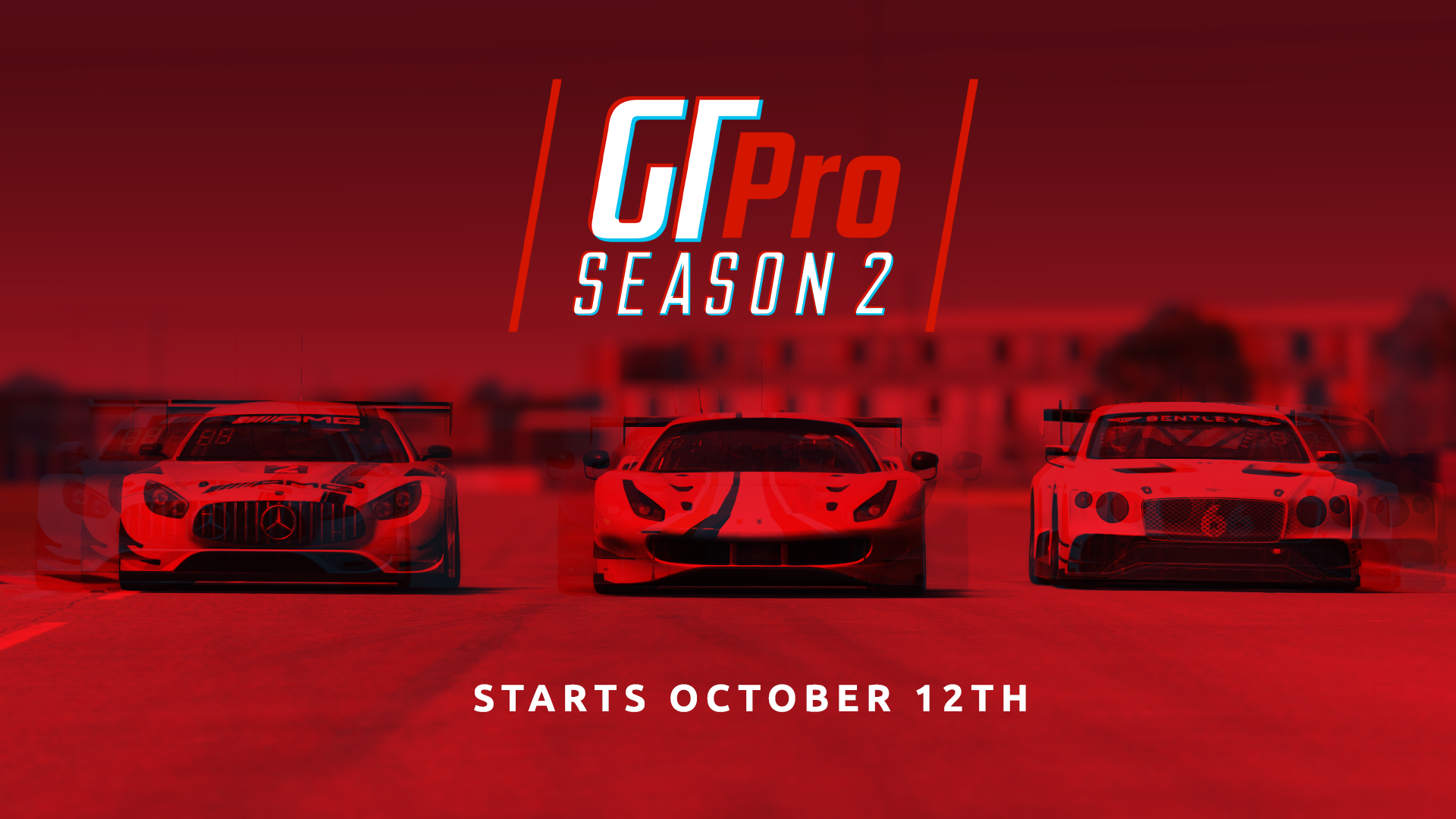 Intro:
Drivers get ready!
Welcome to GT Pro Series. The season will be based upon last season top 20 and top 5 in GT Challenge and top 5 in relegation.
Read more on our website
Required content:
We will be using all our GT3 cars and tracks as posted below.
Splits:
There will be no...
GT Pro Season 2
Continue reading...